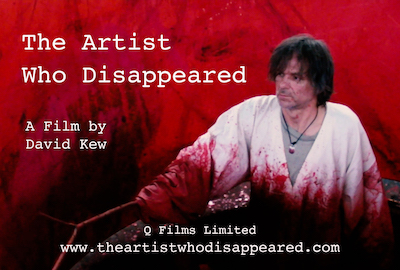 David is currently writing and developing his next feature project with Neil Thompson for Formosa Films, an international thriller about toxic waste and people smuggling due to shoot in 2017 titled Contained...
'A Lithuanian law student re-traces her missing sister's journey to London. Discovering her involvement with a shady city financier, she blows open a trafficking and toxic waste scandal with catastrophic and deadly consequences'.
In the autumn of 2016 David started filming on Papay Gyro Nights a feature length documentary exploring the fascinating story behind one of the most remote and eclectic festivals on the planet.