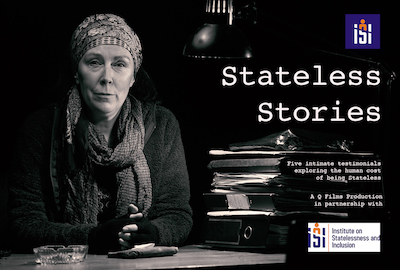 David recently completed writing a feature project for Formosa Films, an international thriller about toxic waste and people smuggling, titled Contained...
'A Lithuanian law student re-traces her missing sister's journey to London. Discovering her involvement with a shady city financier, she blows open a trafficking and toxic waste scandal with catastrophic and deadly consequences'.
David is currently in post-production on THE ARTIST WHO DISAPPEARED a feature length documentary exploring the fascinating story behind one of the most remote and eclectic festivals on the planet and the strange disappearance of one of its founders.